---

Ondol Espresso
Colombia / Peru
︎︎︎Roast Drop 01



Roasted to a medium profile, the Ondol Blend is roasted to bring a rich, chocolatey, and smooth sweetness for those who enjoy milder acidity. With the idea of an '
ondol
' (온돌) in a hanok in mind, we aim to highlight notes that instill a deep sense of warmth and comfort. Whether as an espresso, milk based drink, or drip, this blend appeals to those who crave notes of dark chocolate and cherry.
Varietal: Caturra / Bourbon / Modern Hybrids
Process: Washed
Notes: Roasted Pecan, Cacao, Cherry
Roast: Medium
225g / 8oz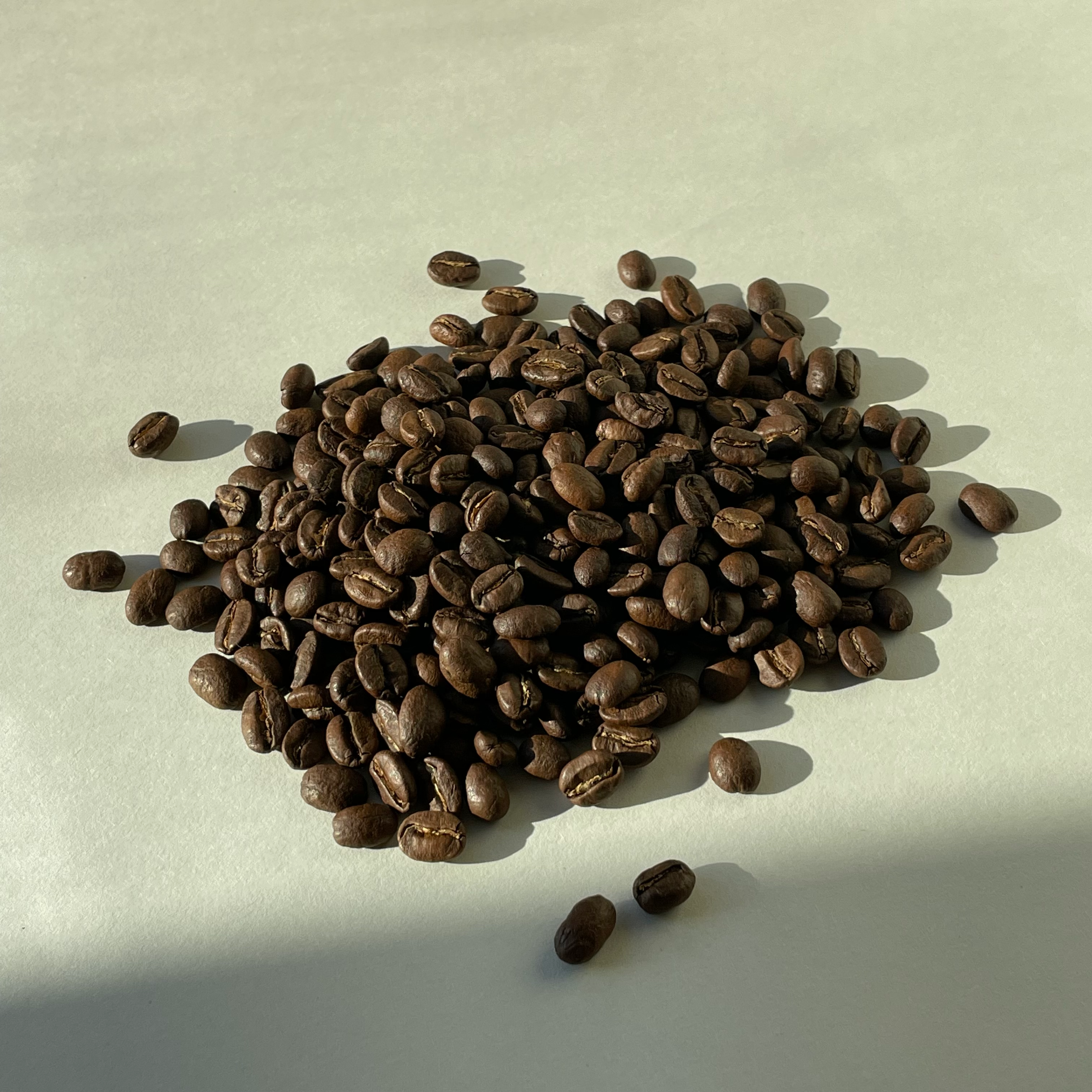 ---

Ethiopia Uraga Raro
︎︎︎Roast Drop 01




Located up to 2,250 meters above sea level, this Raro Boda washing station is located on the eastern edge of Uraga, a name quickly becoming well known for its regional cup quality. This washed Ethiopia gives a glimpse of that standard, exploring subtle, tea-like notes, bringing a refreshing and pleasant acidic finish.

Varietal: Heirloom
Process: Washed
Notes: Stonefruit, Jasmine, Orange Blossom
Roast: Light

225g / 8oz

---

Breakfast Club Tote
︎︎︎Archival Collection



Our tote bag from our April 2022 Breakfast Club collaboration with
Seoul Sausage
and
AH.NUK
. 13.5" x 13.5" / Cotton Canvas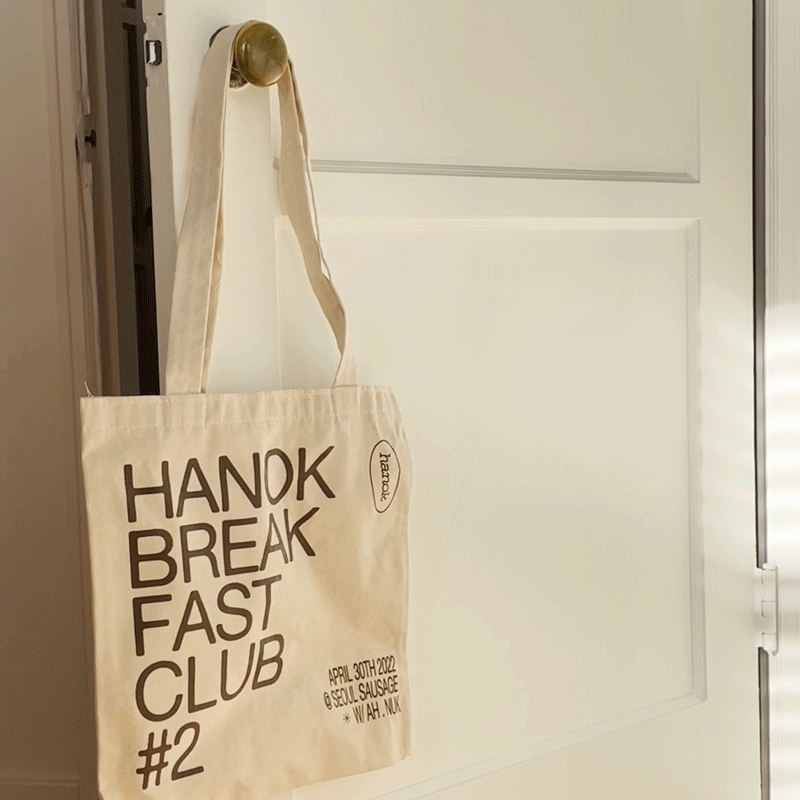 ---

Hanok Hat
︎︎︎Archival Collection




Lightweight, flat brim hat. Perfect for warmer days. Adjustable width.